The Nancy & David Wolf Holocaust & Humanity Center is proud to announce the finalists of the 2023 Upstander Awards, which recognize individuals in the region who use their character strengths to make a difference in the community. Out of hundreds of nominees, the finalists were selected for their outstanding contributions to the community.
From among these finalists, the winners will be selected and announced at this year's Upstander Awards Dinner and Gala on June 11, at 6 p.m., in historic Union Terminal's breath-taking rotunda—home of the Center's award-winning museum, and the very place where local survivors of Nazi Germany arrived by train from war-torn Europe to rebuild their lives. Award-winning journalist Katie Couric, Founder of Katie Couric Media, will serve as this year's Celebrity Master of Ceremonies. Members of the public are invited to attend the Awards Dinner, which includes a three-course meal, live music, art experiences, and a moving awards ceremony featuring Katie Couric. Tickets are going fast and can be purchased by visiting www.upstanderweekend.org.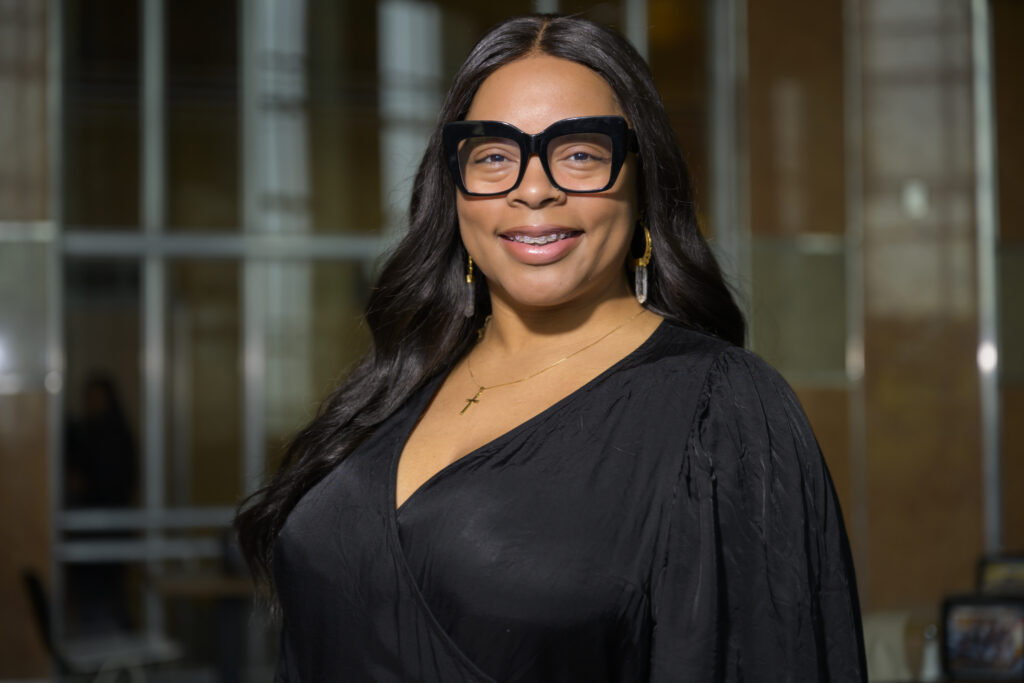 Brittani Gray, a former Cincinnati Public Schools teacher, is meeting unmet needs of adolescent students by providing access to menstrual hygiene products and menstrual education. In 2018, Brittani founded Girls Health Period, which has donated more than 1 million menstrual hygiene products to 70 schools locally and 100 schools nationwide.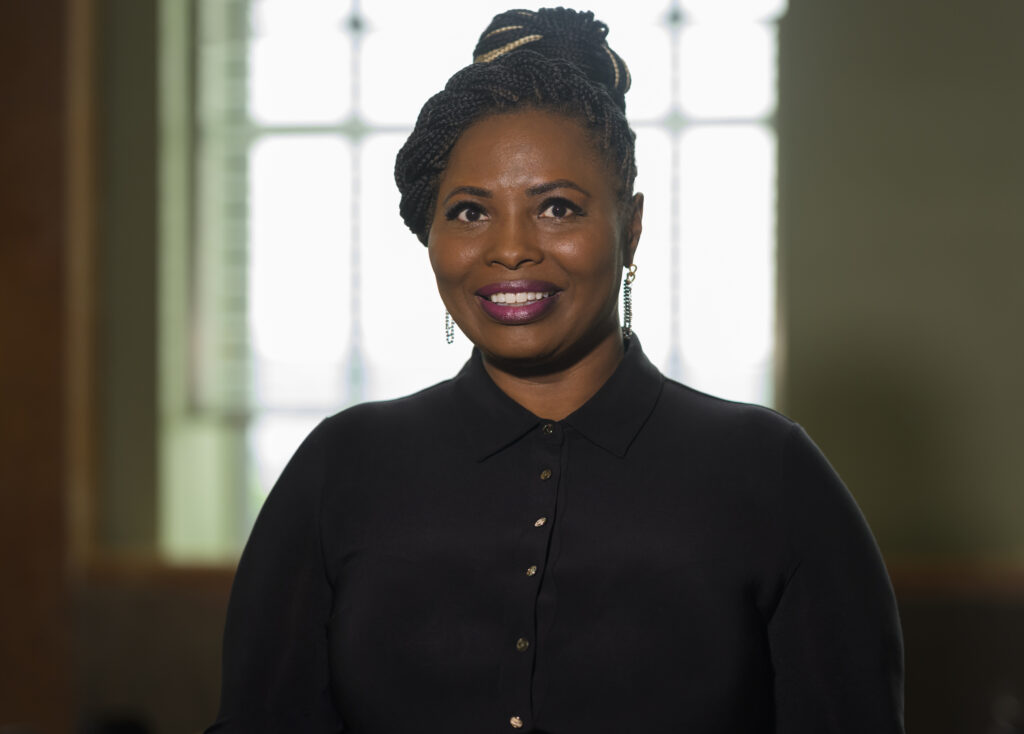 Alethia Finley, a Westwood hair stylist, sees every day as an opportunity for small and big acts of kindness – including helping some of her youngest clients feel confident about their natural hair after being bullied, and leading her community to support a woman who lost everything in a house fire.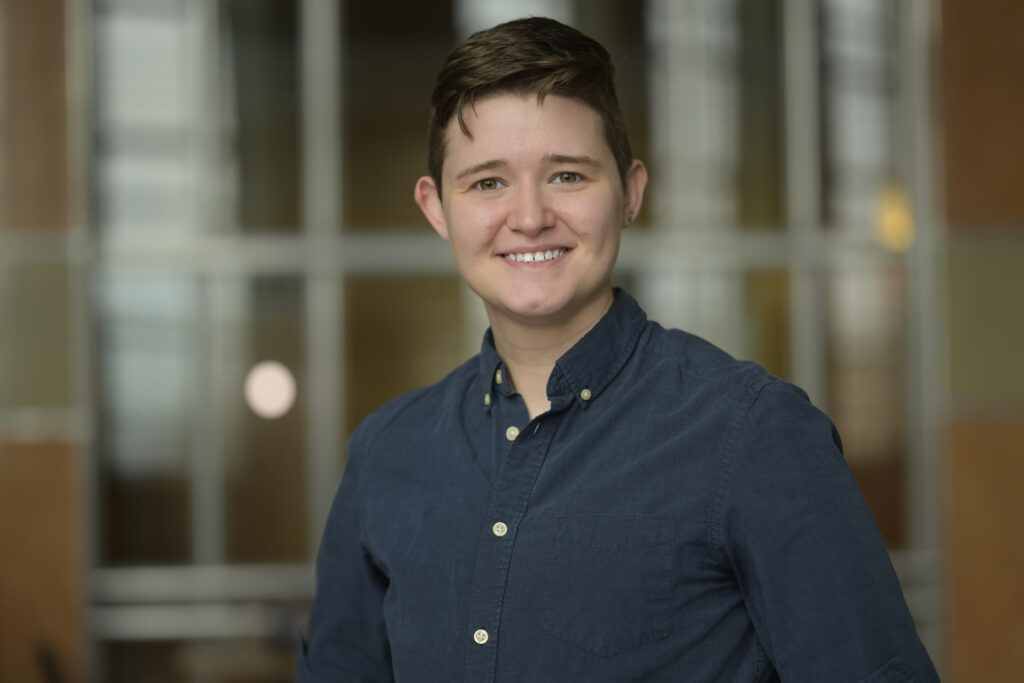 Chloe Kiel is a museum engagement specialist, right here at Cincinnati Museum Center. Chloe was nearby when a museum visitor collapsed and, because they remembered learning CPR in high school, immediately raced to the scene. They performed CPR to save his life and then comforted his family as he was taken to the hospital.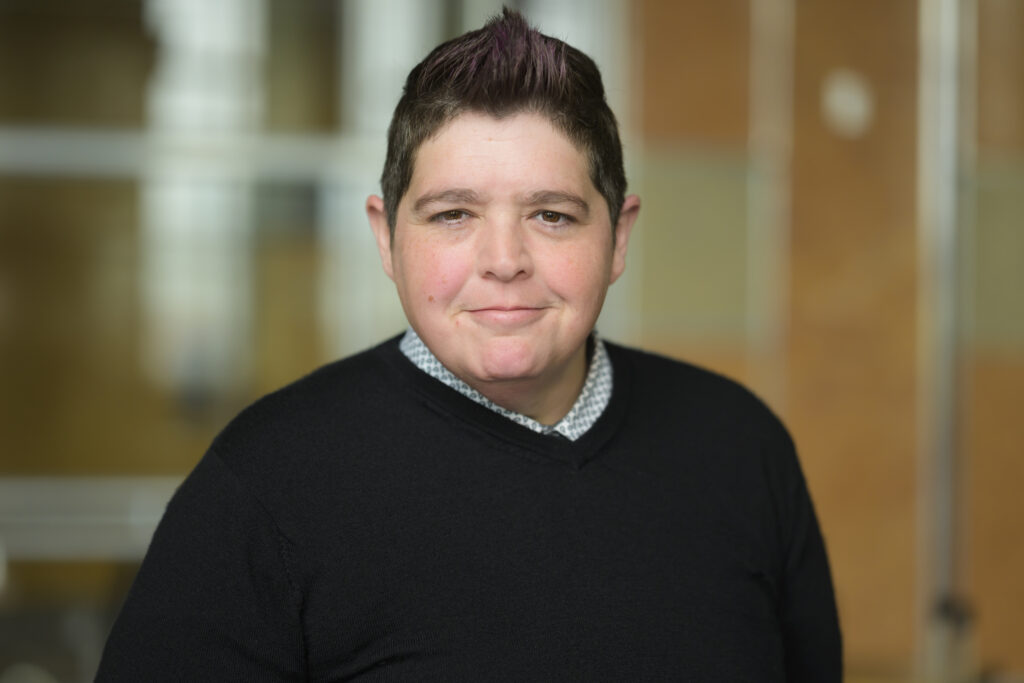 Covington resident Missy Spears co-founded the COVunity Free Fridge, a public free food pantry available 24/7 in her community of Covington helping those experiencing food insecurity. She's also taken it upon herself to organize her own community in standing up against hateful white nationalist propaganda in her neighborhood.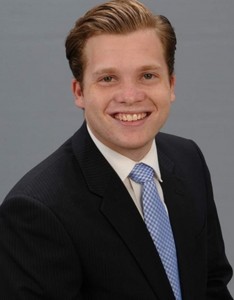 Through his work as the volunteer leader of Give Back Cincinnati – the largest young professional volunteer organization in the city – Jordan Klette-Cusher uses his energy and genial nature to connect with those around him and build collaboration that support the growth of his community. Whether getting his hands dirty at a volunteering event, running a board meeting, or interacting with others in a social setting, Jordan always brings an authentic and refreshing humor and kindness to the scene while lifting up Cincinnati.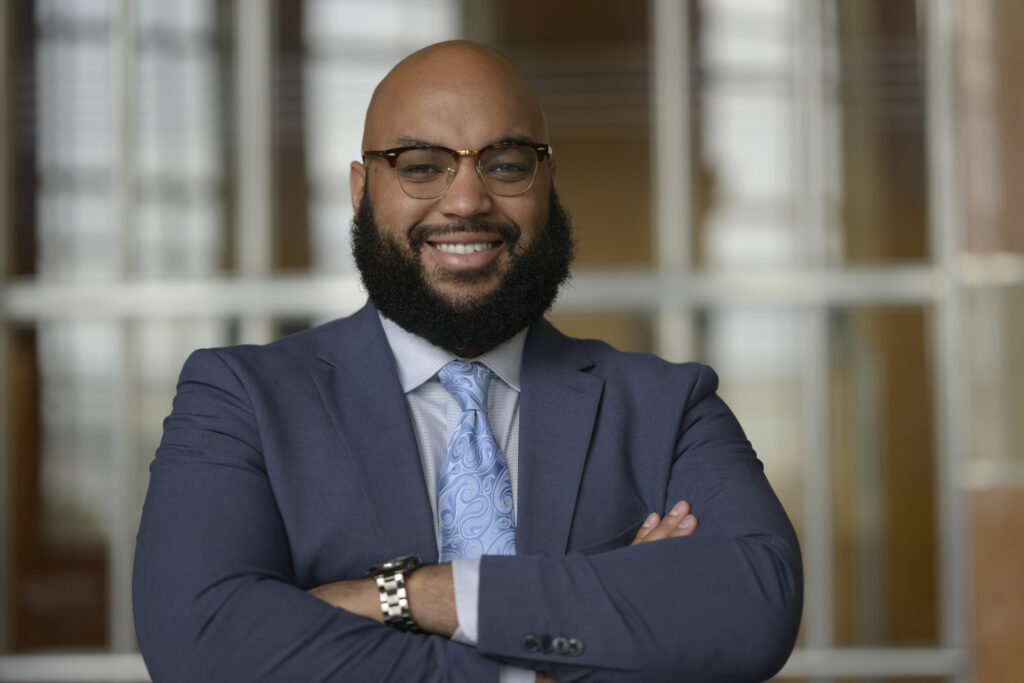 Through his work at the Literacy Lab and Leading Men Fellowship, Carlton Collins is building a partnership between school districts and preschools to support literacy in our community's youngest learners. He organizes a team of young men of color to tutor preschoolers, driving Kindergarten literacy readiness.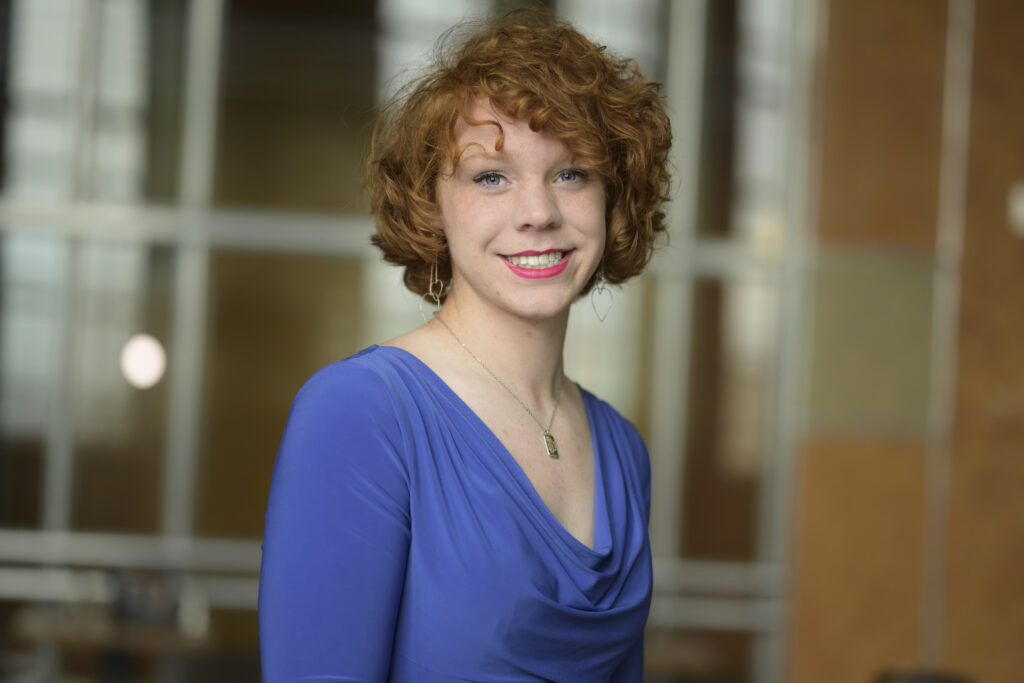 When Cass Steiner was bullied at her high school in Mariemont for her gender identity, she turned the tables on a meanspirited prank, stood up to bullying and changed the narrative. By responding to hate with dignity, grace, and power, she used a moment of bullying to educate and bring a community together.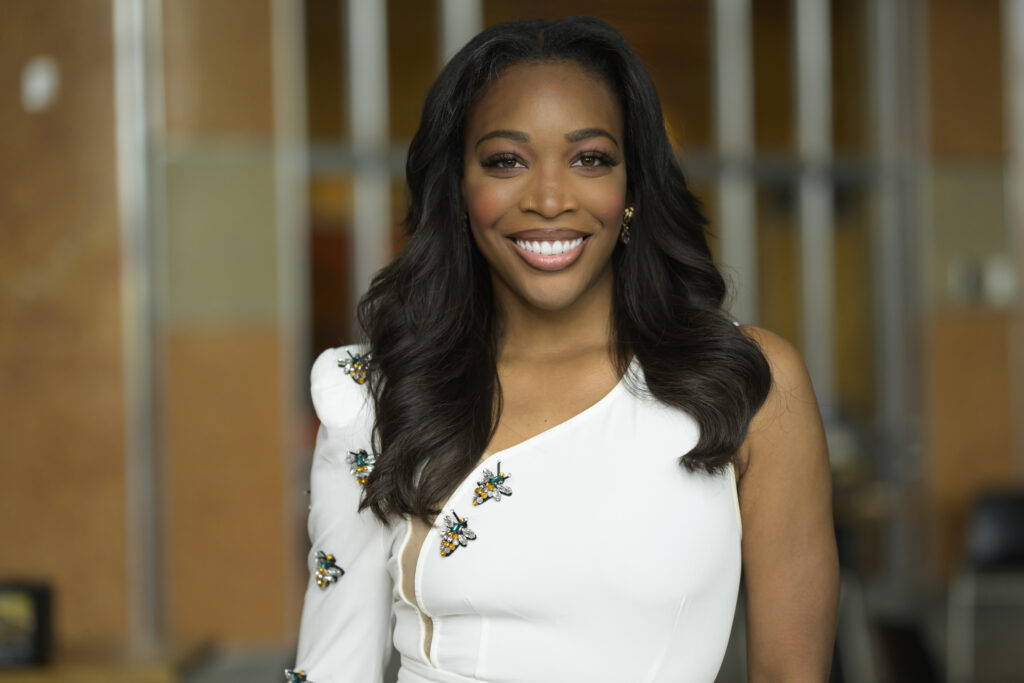 Kayelin Tiggs is working tirelessly to achieve menstrual equity in the state of Ohio for incarcerated women. She collaborated with Ohio House representative Latyna Humphrey to introduce the first ever anti-discrimination bill that mandates that corrections facilities at the municipal, local, and state level provide feminine hygiene products to incarcerated women in Ohio.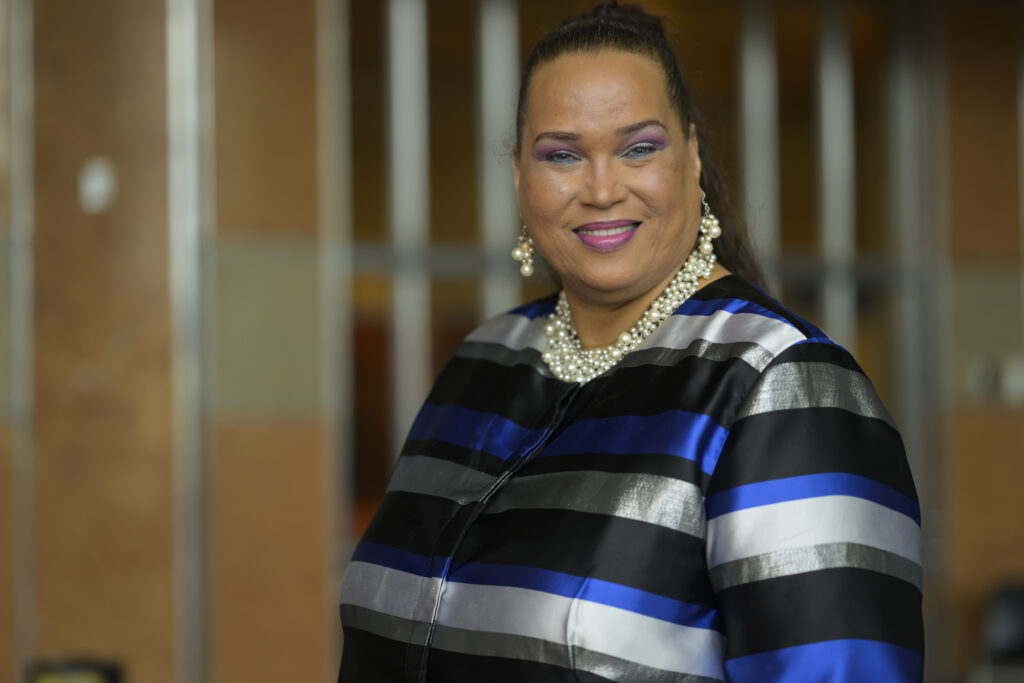 LeTecia Cunningham, affectionately known as "Momma T" to those who know her, walks the streets and parks of Cincinnati at night giving out sandwiches, hygiene products, and blankets to those suffering from homelessness. As an Emergency Shelter Case Manager, she has been one of the fiercest advocates of the homeless community for more than 20 years.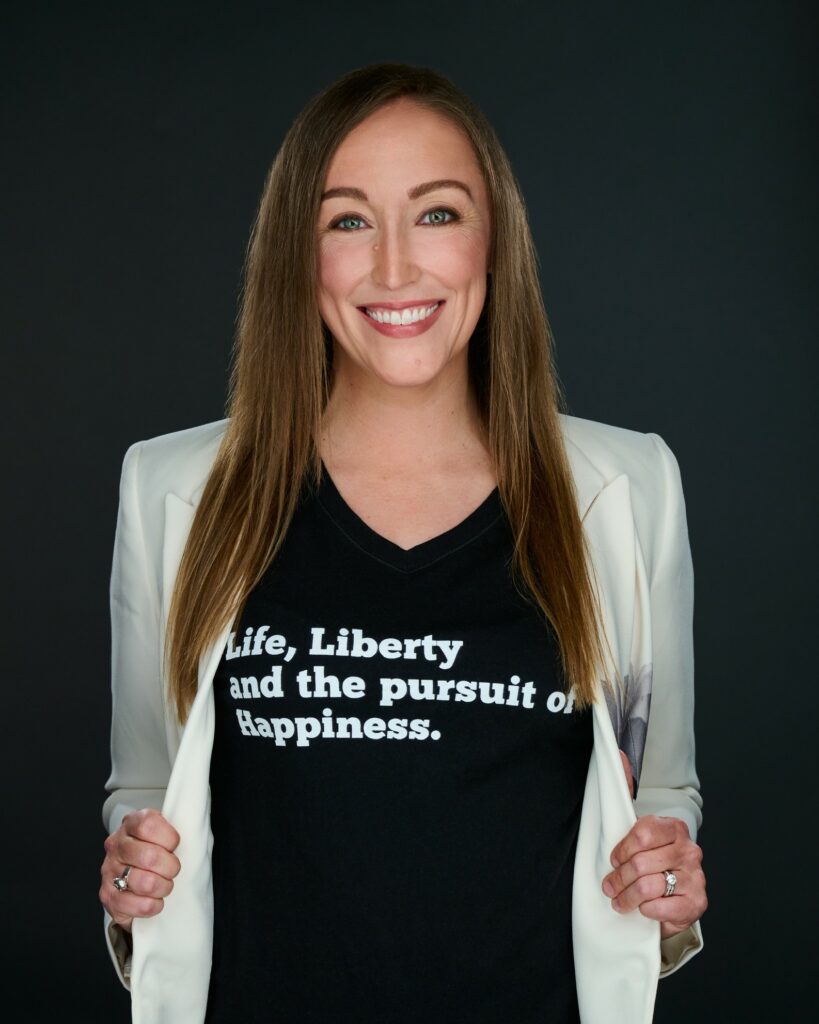 Michele Berry Godsey is a mom who has dedicated her legal career to fighting inequity and dehumanization in the criminal justice system. An Attorney at Law in her own practice, The Law Office of Michele Berry Godsey, LLC., she was nominated by an exoneree who spent 13 years in prison for a crime they didn't commit, and finally got their life back thanks to Michele's tireless advocacy.
Whitney Blackston is a mother of a daughter with complicated disabilities. Whitney wished that she could provide outdoor, adventurous activities for her child in a safe way. Whitney now helps lead Luke 5 Adventures, a national non-profit that uses special equipment and a base of volunteers to help those with disabilities to go hiking and experience nature.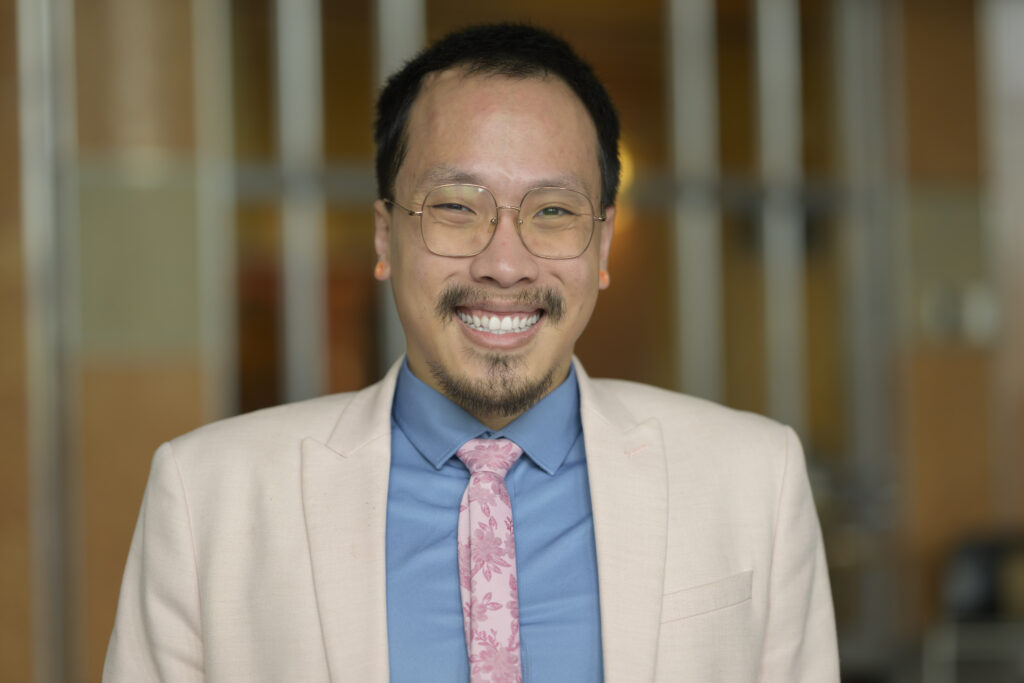 Joshua Kayes is the living embodiment of community engagement in several organizations serving many different communities. Joshua volunteers his time for the betterment of members of the LGBTQ+ community, adoptees, people with disabilities, the AAPI community, and the Cincinnati Regional Coalition Against Hate.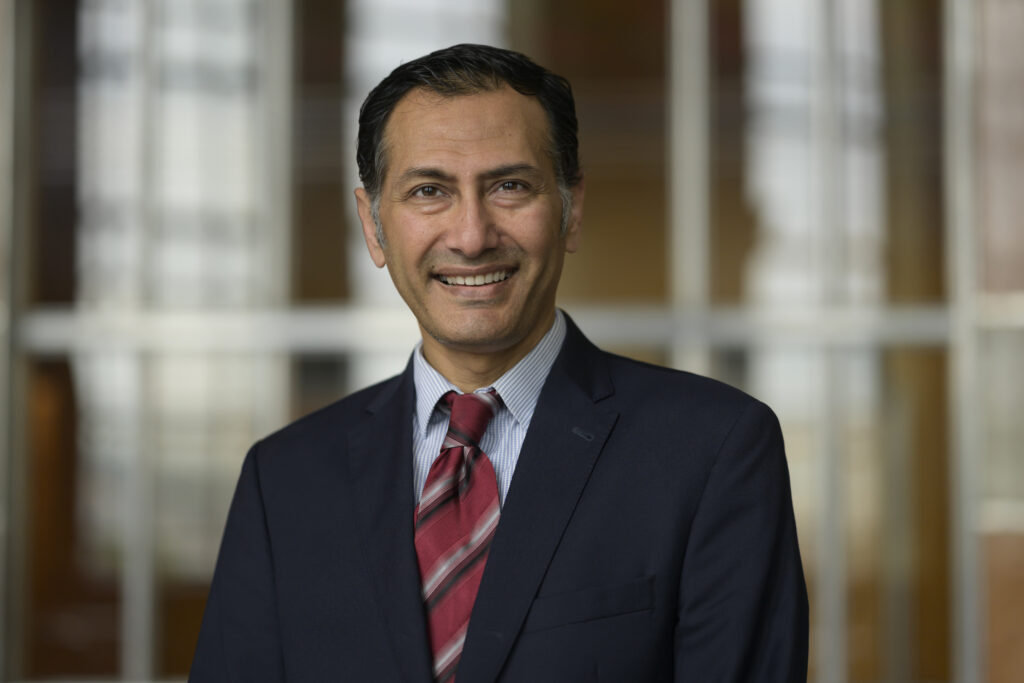 Imran Malik learned what an upstander is as a young boy living in Bahrain — watching his mother shelter their neighbors during the Gulf War. He's now broadly regarded throughout his community as a multicultural and multilingual interfaith leader who regularly activates an interfaith network for collective impact. For example, after the Tree of Life Synagogue shooting in Pittsburgh, Imran led a delegation of Muslim leaders in his community to stand in solidarity with the Jewish community.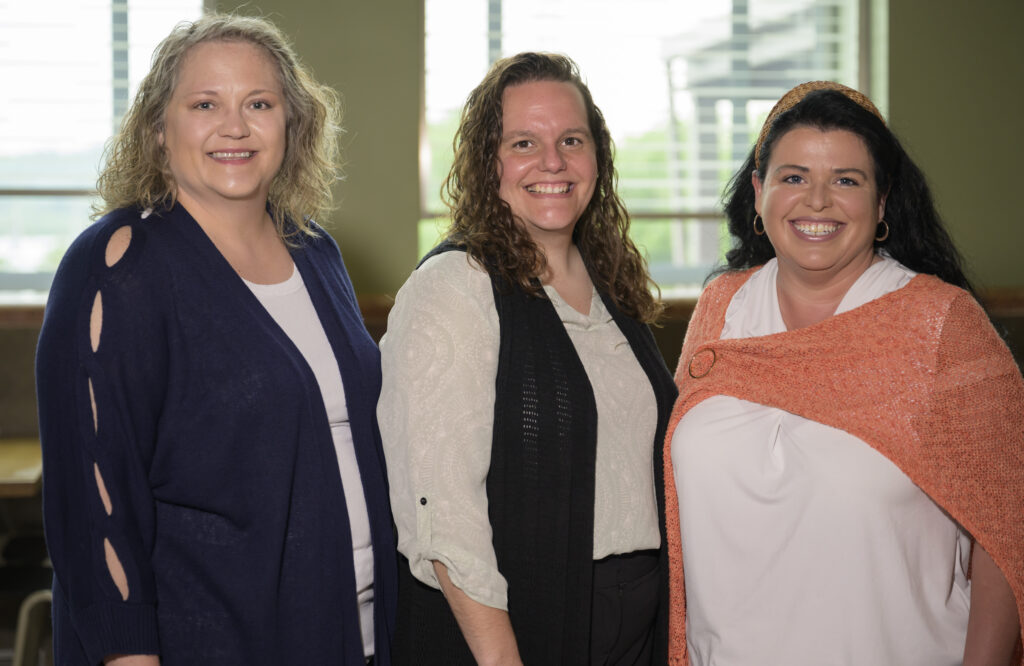 Krystal Smalley and the Upper Sandusky Community Library Team were appalled to find out a homeschooling network utilizing a "Nazi-approved curriculum" was active in their community. They immediately stood up, reaching out to the Holocaust & Humanity Center to bring a Holocaust survivor to speak to their community.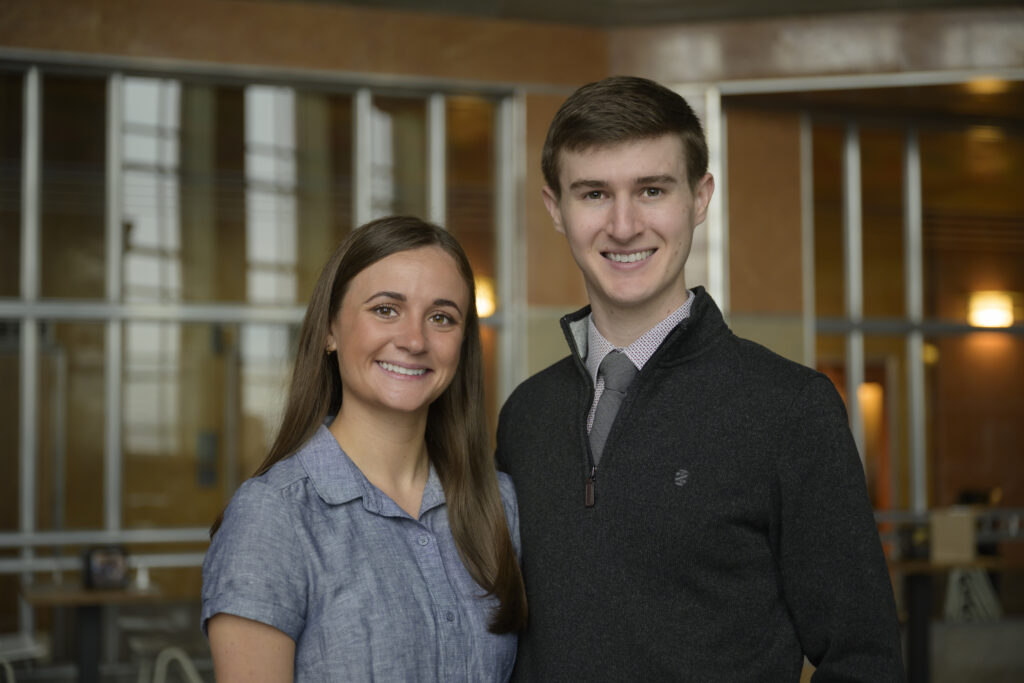 Joseph Waldon and Abigail Groszkiewic, two University of Cincinnati Medical School students, volunteer what limited free time they have to oversee quality in the faculty-supported UC Student Run Free Clinic. The clinic provides free care to those without insurance. Joseph and Abigail went above and beyond, applying for funding and then launching a head and neck cancer screening initiative.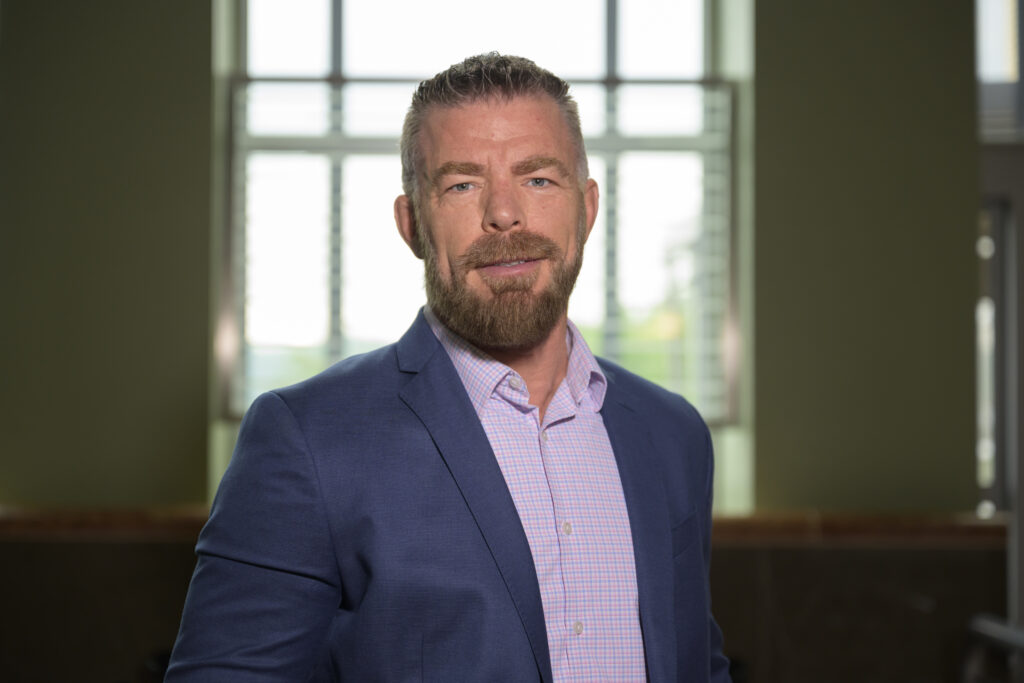 Scott Smith gives his all to improving the Ludlow community as a city administrator, police chief, and martial arts coach. Smith was recognized for his community- centered approach to policing—insisting that his officers walk their routes as much as possible to interact with community members, and teaching officers intervention techniques that de-escalate.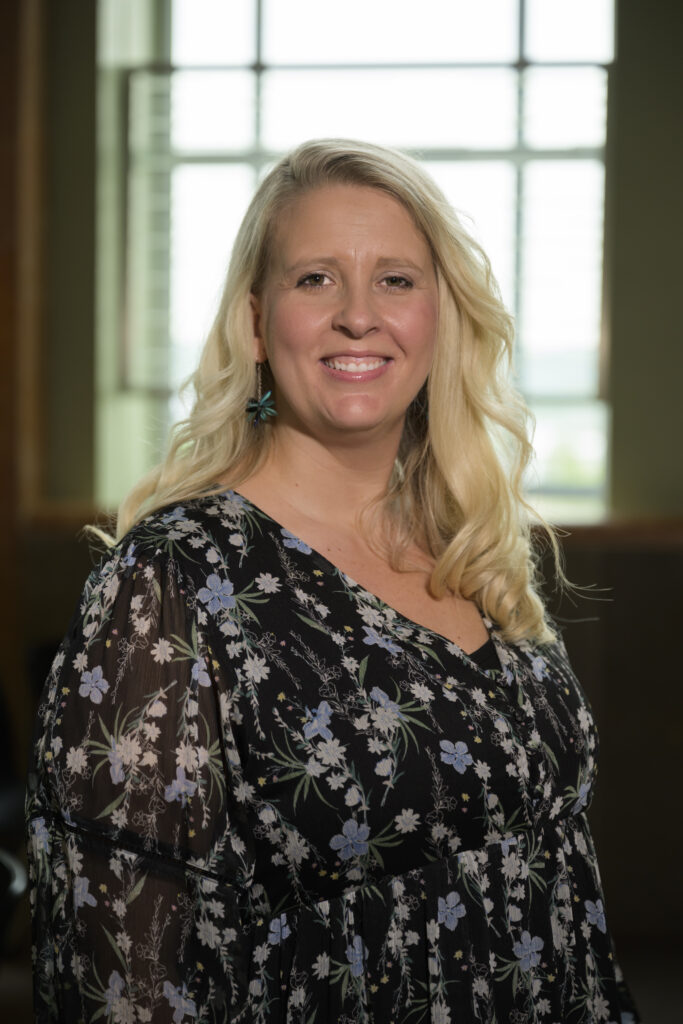 Polly Camery recognized that rural communities were dealing with issues like hunger, housing, and addiction, so she created a mobile nonprofit to help people find and access services. Her Bluebird Bus of Hope aims to bridge the gap between people who need support and various resources.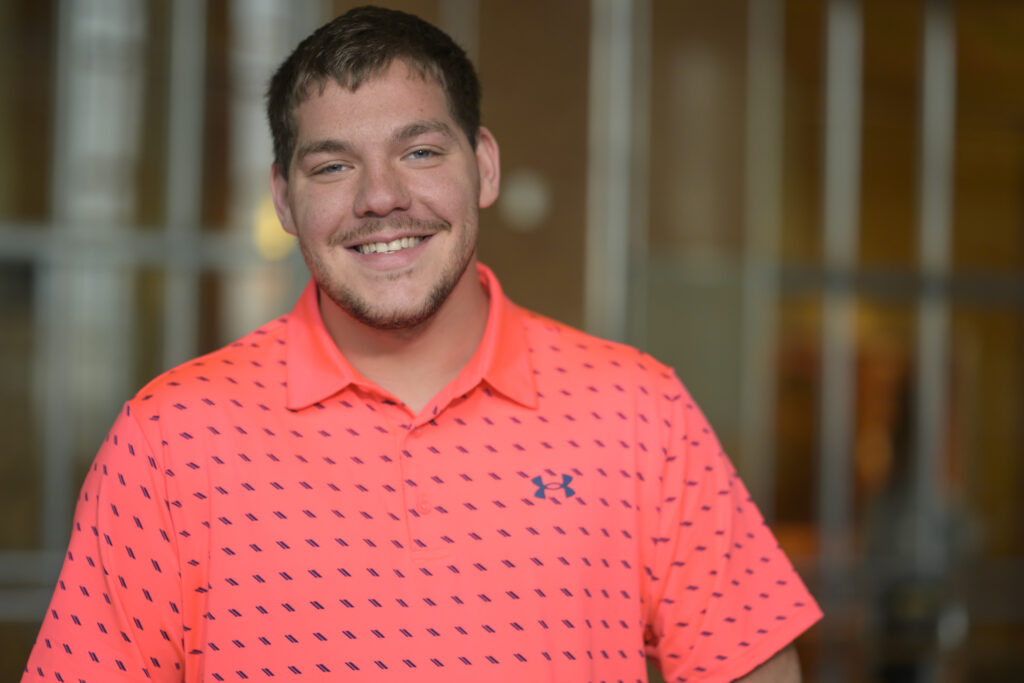 Despite having physical disabilities in his legs and feet, Mason Bailey dreamed of learning to drive and operate heavy equipment. Many told him this wasn't possible and even after earned his certification, he had a hard time finding someone who would hire him. So, Mason took it upon himself to start his own seasonal lawncare company.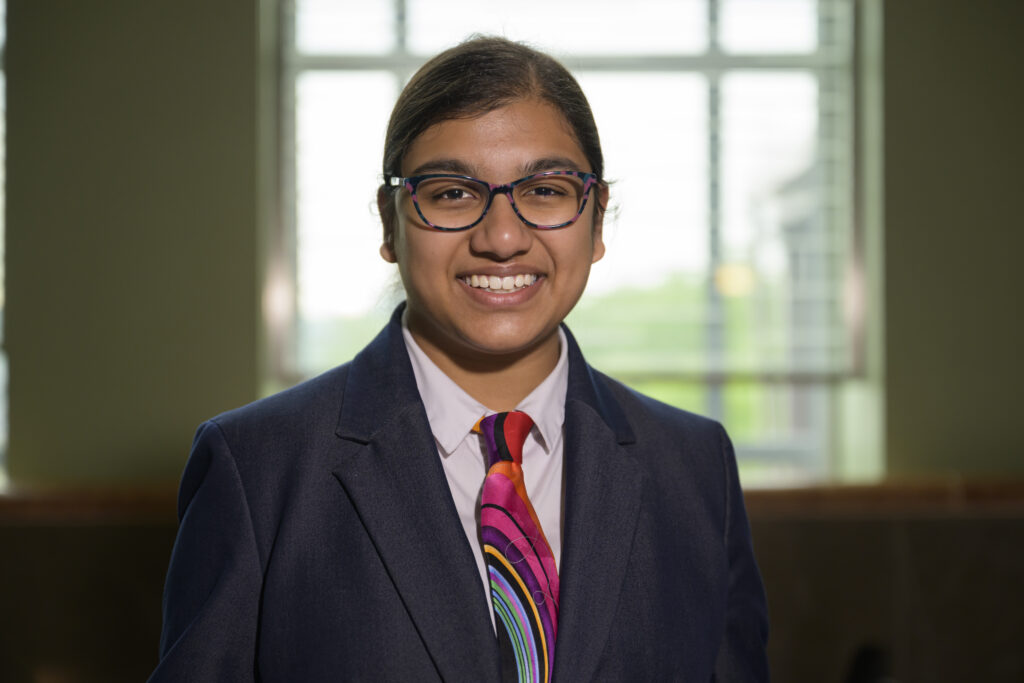 Mason High School student Tanya Keskar founded Realize to Act, a nonprofit organization that aims to break the vicious cycle of homelessness and poverty for the people in our community. She has provided hundreds of backpacks and school supplies to students in need in greater-Cincinnati's under-resourced communities with significant homeless populations. She is presently researching and developing education and mental health programs to help homeless people become gainfully employed. She has also led conversations about embracing diversity and stepping up to bias in Mason City Schools, leading to state and national conferences.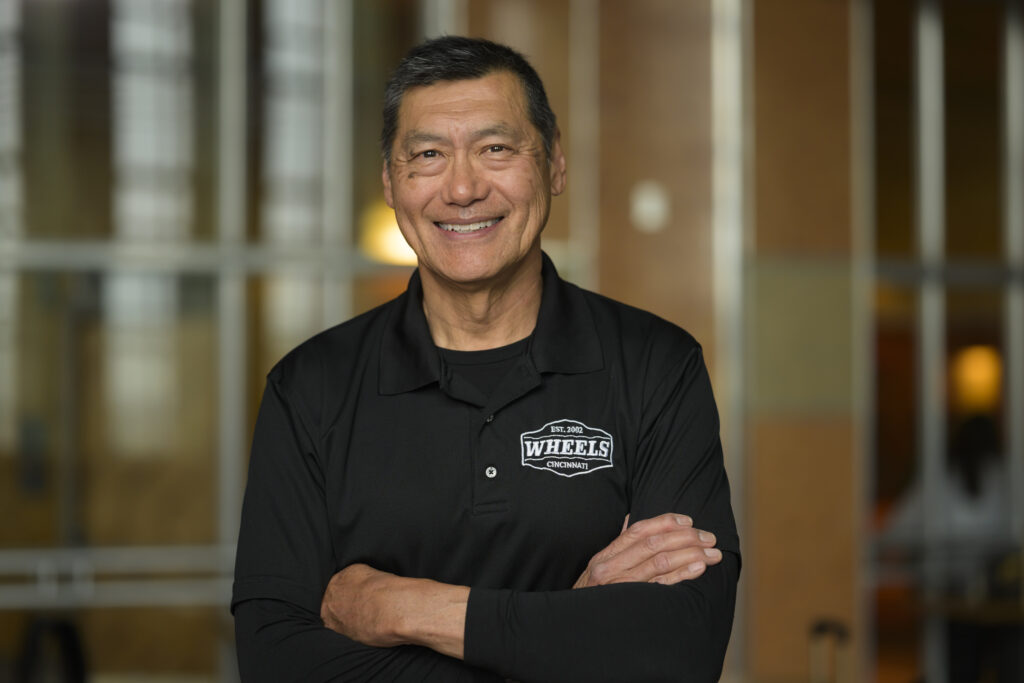 Following his retirement after 35 years with IBM, David "Tex" Cho now helps lead Wheels Transportation, Inc., which serves second-chance individuals by providing them with a car to get to work or school. The organization employs volunteers to repair and clean donated cars before they are given to pre-approved families or individuals who would otherwise depend on public transportation.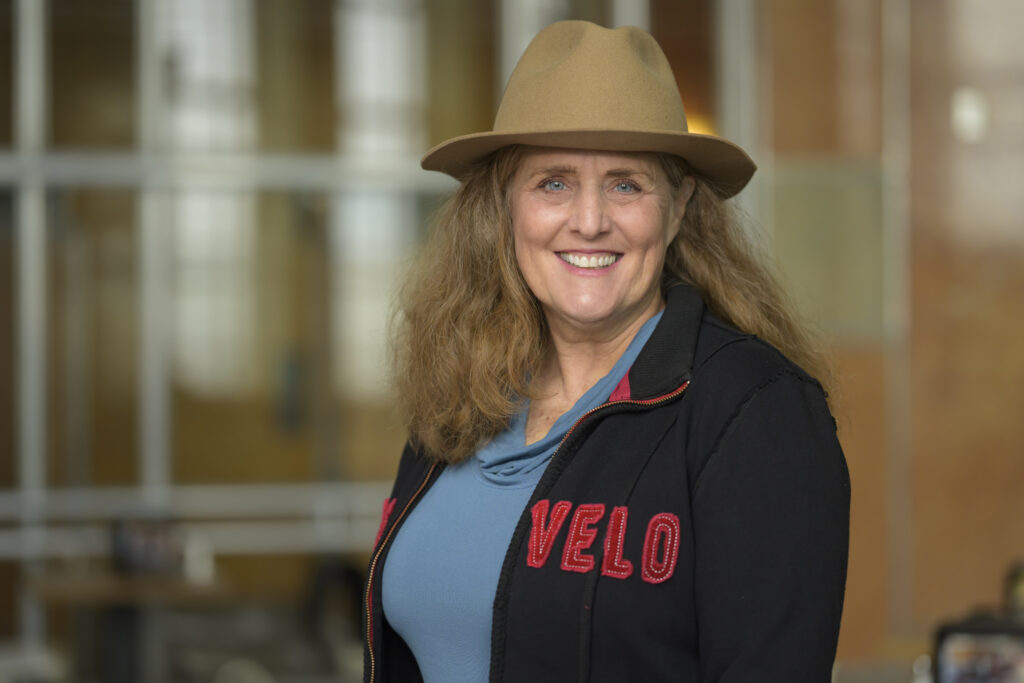 Suzy DeYoung is founder of La Soupe, a local nonprofit that fights hunger by partnering with grocers, distributors, farmers and restaurants to turn more than millions of pounds of food waste to into meals for those in need. Suzy was inspired by her father, who, in his teens, was a resistance fighter in France during World War II. After the war, he was trained as a chef and immigrated to the U.S., where he became the first 5-star chef in Cincinnati.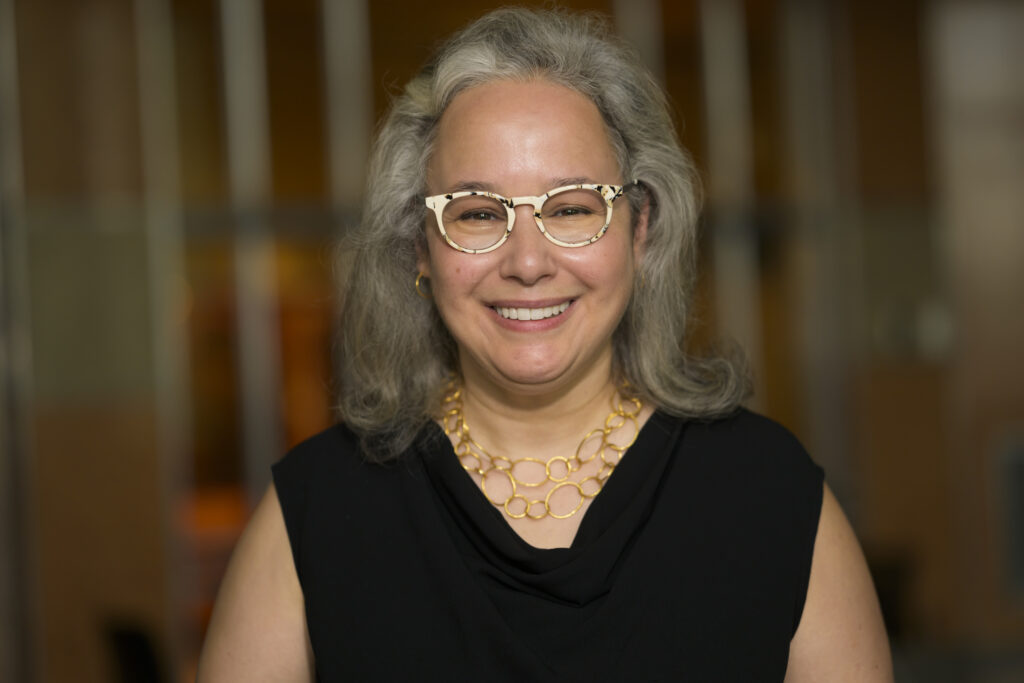 Dominique Olbert lost more than 80 family members in World War II. Her parents were both Jewish refugees, inspiring Dominique to stand up for the rights of today's immigrants. Through her work with the Community Response Coalition of Kentucky, Dominique has built dozens of working partnerships with Central Kentucky organizations working to serve immigrants and refugees.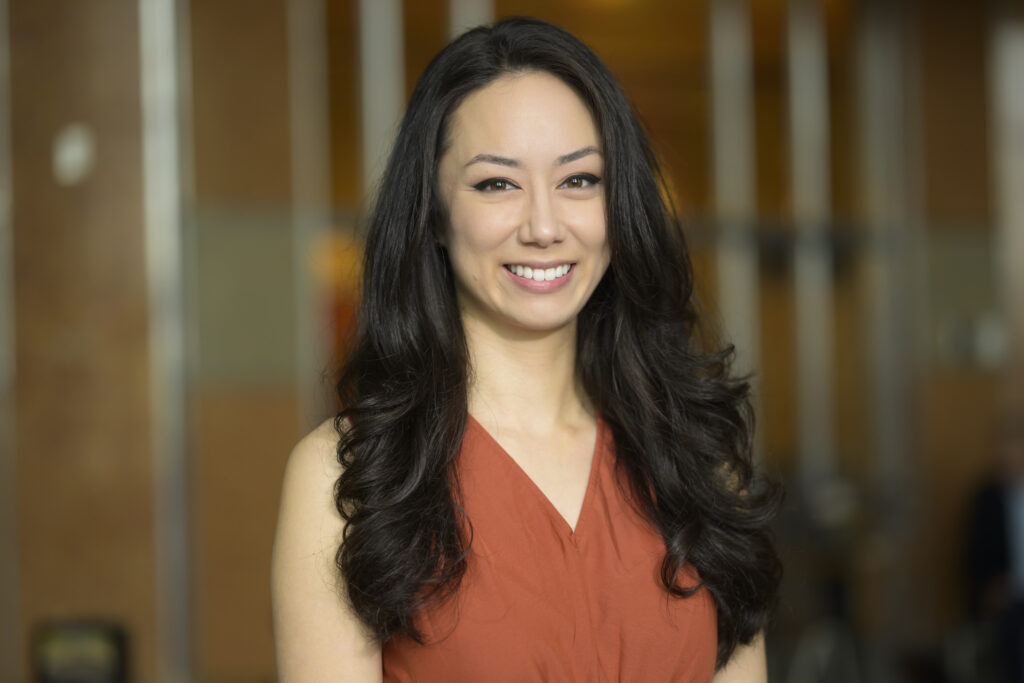 Evin Blomberg started the Soli Music Society to help strengthen, enrich, and inspire the community through music. Evin is a professional musician and plays with the Cincinnati Symphony Orchestra, but outside of the symphony Evin volunteers her time to perform for kids at schools and libraries in communities that might not have easy access to the arts.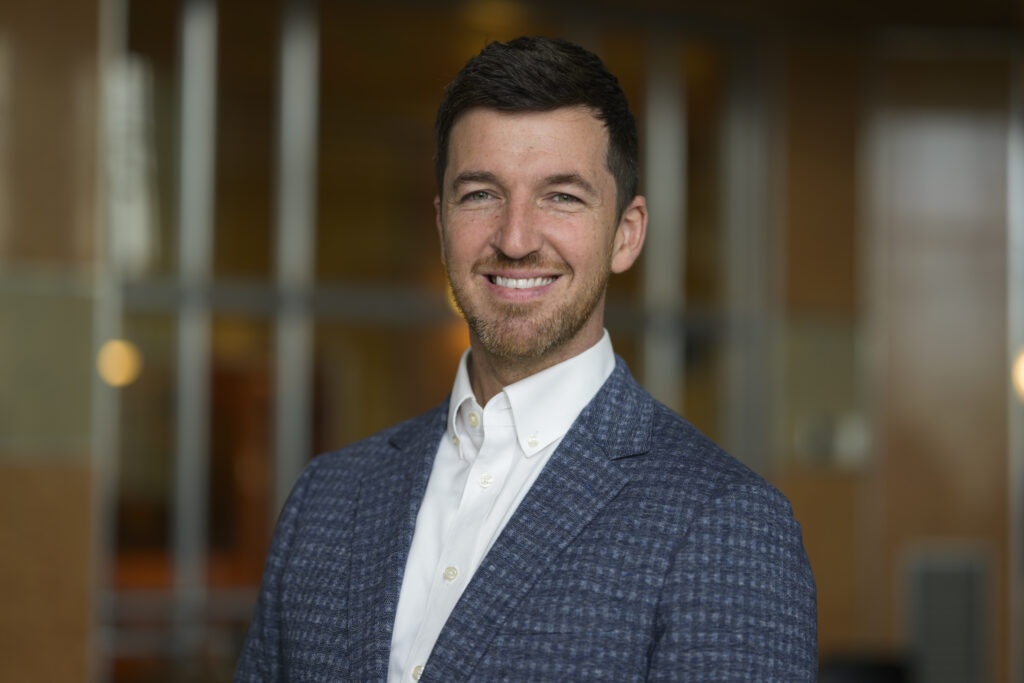 Oliver Kroner is a true pioneer in the area of environmental protection in our city. He serves as the Director of the Office of Environment & Sustainability for the City of Cincinnati. His work focuses on climate science and urban policy, including energy, transportation, waste, and food systems. Under his leadership, City government has led by example by installing solar panels on 24 of its own buildings.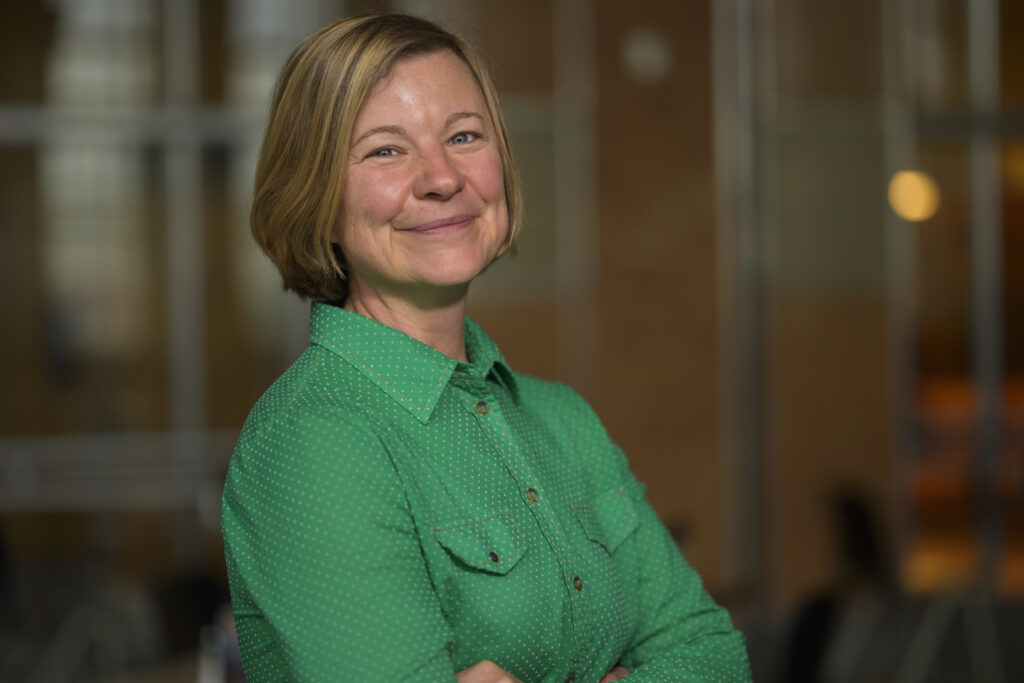 Dr. Kate Carlier Currie, the executive director of Maketank Inc., leads the Illustrated Memoir Project, which engages newly-arrived immigrant and refugee students in the Cincinnati Public School district in writing and illustrating their own unique memoir. She spent many years as a working artist, pastry chef, and small business owner before shifting her focus to working with young people.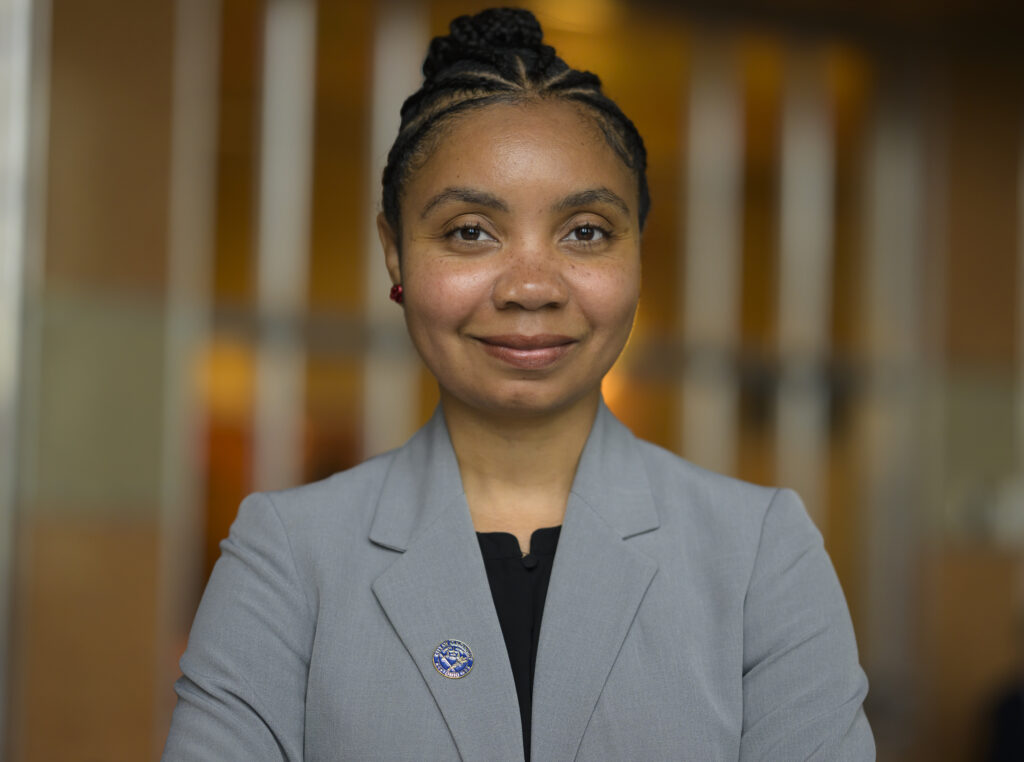 Sheryl Long is Cincinnati's City Manager. Sheryl understands the power of community. Whether connecting with residents 1:1 at a neighborhood forum, managing 6,000+ city employees, negotiating labor agreements, or considering recommendations to make to the Mayor and City Council, she puts people at the center of her decision-making. One of the few Black women in city leadership across the country, Long is committed to initiatives that make Cincinnati a more welcoming and equitable place.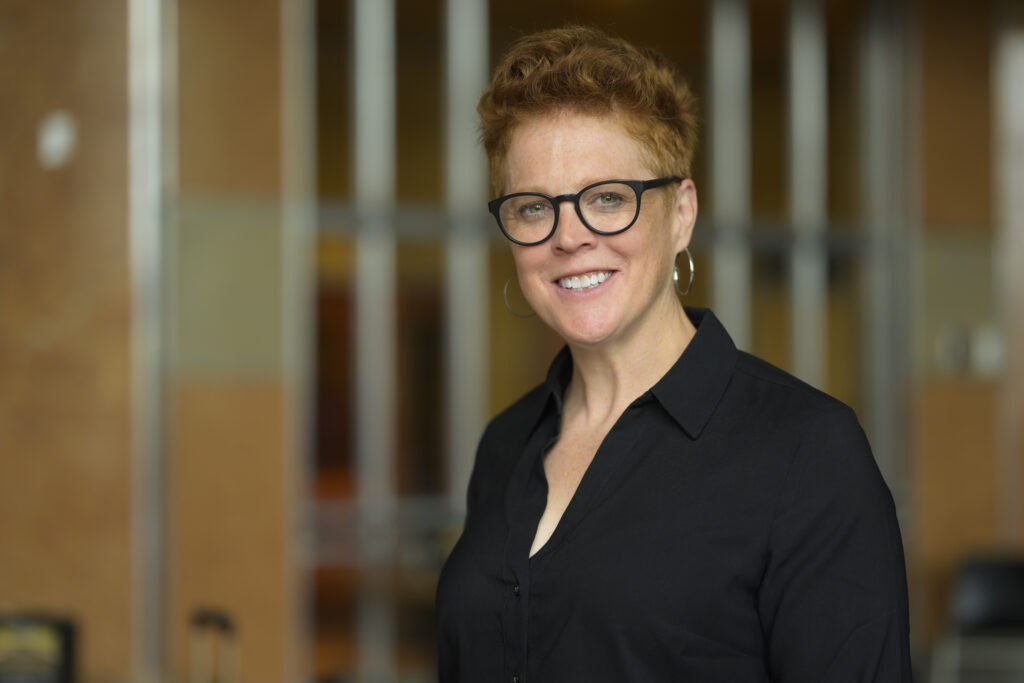 Kristin Shrimplin, CEO of Women Helping Women, assists survivors of gender-based violence in finding hope, healing, and empowerment. Kristin is a change-driven leader who focuses on equity, social innovation, collaboration, and systems-based impact. With more than 20 years of experience in nonprofit organizations, Kristin believes that ideas & innovation lead organizations—not hierarchy.
The Upstander Awards is part of the Cohen Family Upstander Weekend on June 10-11. The Cincinnati Upstander Weekend celebrates and uplifts the changemakers in our community with a variety of events including a 5K, Museum Family Day, and Volunteer Expo. To get your tickets to all events, visit www.upstanderweekend.org.
The Cohen Family Cincinnati Upstander Weekend is presented by Duke Energy, Fifth Third Private Bank, the Mayerson Family Foundation, WCPO, and Procter & Gamble.
# # #
ABOUT THE NANCY & DAVID WOLF HOLOCAUST & HUMANITY CENTER
The Nancy & David Wolf Holocaust & Humanity Center exists to ensure the lessons of the Holocaust inspire action today. Located at Cincinnati's historic Union Terminal, HHC impacts more than 2.5 million people every year through digital and in-person events, museum tours, educational experiences, social media, and virtual content. From Australia to India, individuals from more than 25 countries and 30 states engage with our mission. For more information, visit www.holocaustandhumanity.org.