Written by Brianna Connock, Marketing & Outreach Associate
Upstander Weekend is just around the corner – here is everything you need to know about the Saturday, June 10 activities: the Upstander 5K, Family Day & Volunteer Expo.
Enjoy the Upstander 5K and Outdoor Activities on June 10 at 8:30 a.m.
Upstander Weekend kicks off with the Upstander 5K at 8:30 a.m. on June 10th. The route takes participants under Union Terminal and throughout the West End. Those of all experience levels and ages are welcome to run, walk or jog the 5K route.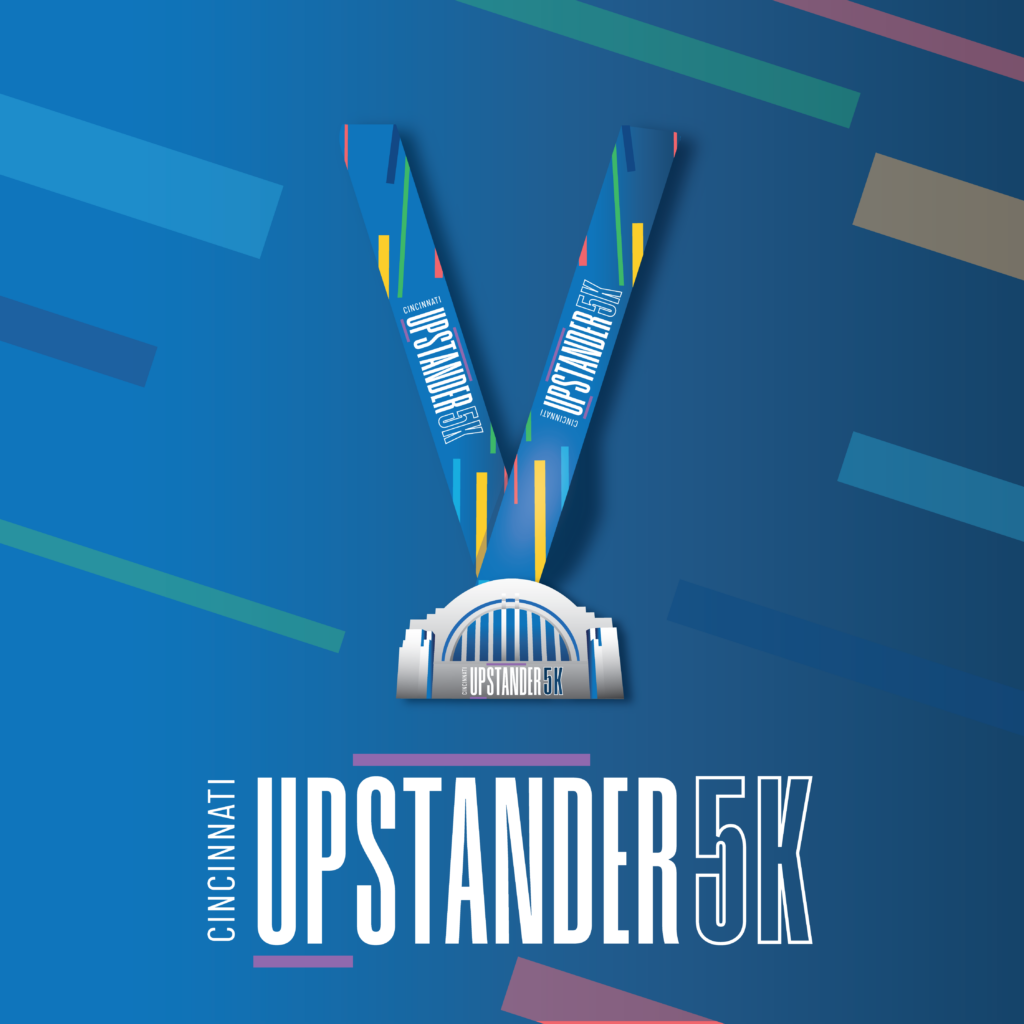 The first 300 finishers of the Upstander 5K will be awarded a medal of iconic Union Terminal. The top three male and female finishers will be awarded plaques for their accomplishments.
Packet pick-up for the 5K will take place at the Blue Ash Fleet Feet from 2-6 p.m. on Friday, June 9. Limited day-of packet pick-up will also be available.
Get Ready for the Upstander Family Day and FREE Museum Admission from 10 a.m. – 5 p.m.
Once you've crossed the Upstander 5K finish line, all sorts of activities await you at Union Terminal for the Upstander Family Day. Outdoor activities await from 8:30-10:30 a.m., including pickleball games, breakfast foods and outdoor science experiments.
All runners receive free admission to the Nancy & David Wolf Holocaust and Humanity Center, as well as all the other engaging museums at the Cincinnati Museum Center. Learn about local Cincinnati history, check out the Natural History Museum and visit the Nancy & David Wolf Holocaust and Humanity Center to learn how the lessons of the Holocaust inspire action today.
Inside Union Terminal, the kids can enjoy story time and performances by The Children's Theatre of Cincinnati. Adults can check out a living book at The Human Library and have honest, respectful conversations to break stereotypes and stigma.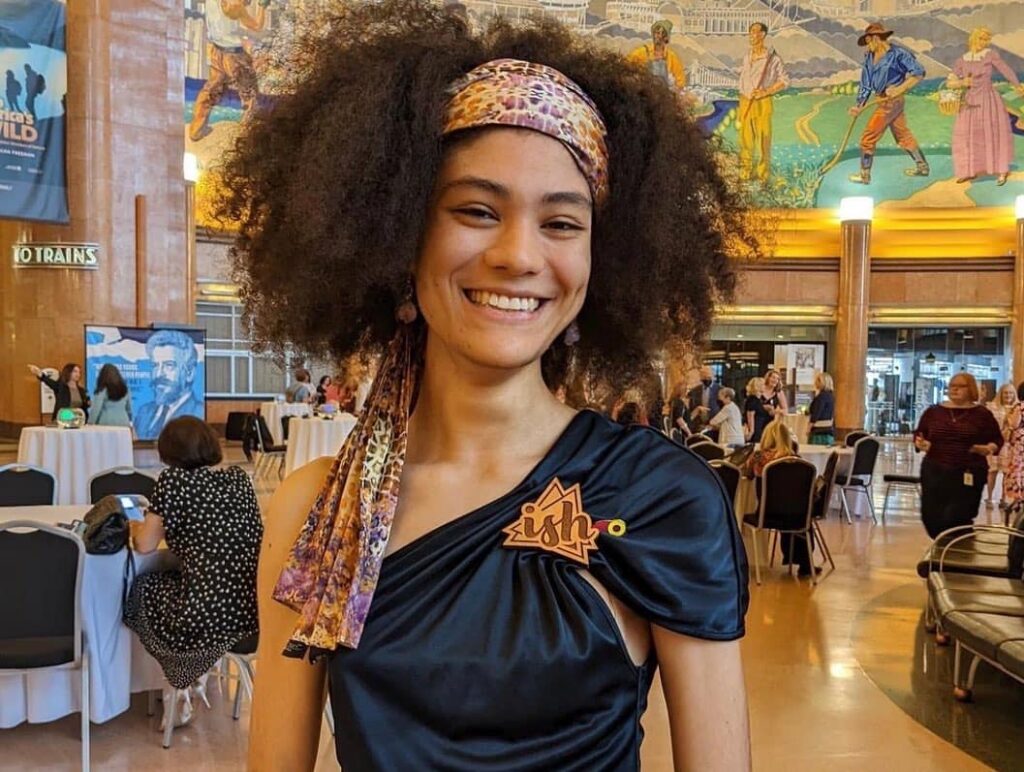 Get Involved at our Upstander Volunteer Expo from 10 a.m. to 5 p.m.
The Upstander Volunteer Expo will be up and running in the Union Terminal Rotunda on June 10. Browse dozens of non-profit and mission-driven organizations, learn about the work they do to be Upstanders in the community and find volunteer opportunities for yourself. Some of our Volunteer Expo community partners include Girls Health Period, Luke5Adventures, the YWCA of Greater Cincinnati and more.
In addition to our Community Partner booths, organizations will be hosting various activities throughout the day. The NKU Scripps Howard Center for Civic Engagement will be giving a lecture, Soli Music Society will be performing in the Rotunda, and more.
Family Day & Volunteer Expo Full Schedule
8:30 – 10:30 a.m.

Outside Union Terminal: Family Day outdoor activities

10 a.m.-5 p.m.

Rotunda: Volunteer Expo Booths

10 a.m. – 4 p.m.:

STEM Lab & Classroom: Human Library

10:30 a.m., 11:30 a.m. & 12:30 p.m.

Corbett Theater: Children's Theatre of Cincinnati performances

11 a.m. & 1:30 p.m.

Nancy & David Wolf Holocaust & Humanity Center: 10-minute guided Upstander Tours

1 p.m.

Newsreel Theater: NKU Scripps Howard Center for Civic Engagement Lecture

2-2:30 p.m.

Sun Classroom: Hearing Speech & Deaf Center free hearing Screenings

2-3 p.m.

KidSPACE: Portrait of Local Heroes art making

2-2:30 & 3-3:30 p.m.

Rotunda: Acoustic performances by Soli Music Society