Written by Brianna Connock, Marketing & Outreach Associate
Upstander Weekend is a two-day event all about celebrating Cincinnati's community of upstanders. Are you ready to take advantage of all the exciting events and activities happening on June 10-11 at Union Terminal?
If you want in on the fun, get your tickets now before they're gone.
Enjoy the Upstander 5K and Outdoor Activities on June 10 at 8:30 a.m.
Upstander Weekend kicks off with the Upstander 5K at 8:30 a.m. on June 10th. The route takes participants under Union Terminal and throughout the West End. Those of all experience levels and ages are welcome to run, walk or jog the 5K route. If you're an avid runner, see if you've got what it takes to win and get some cool prizes.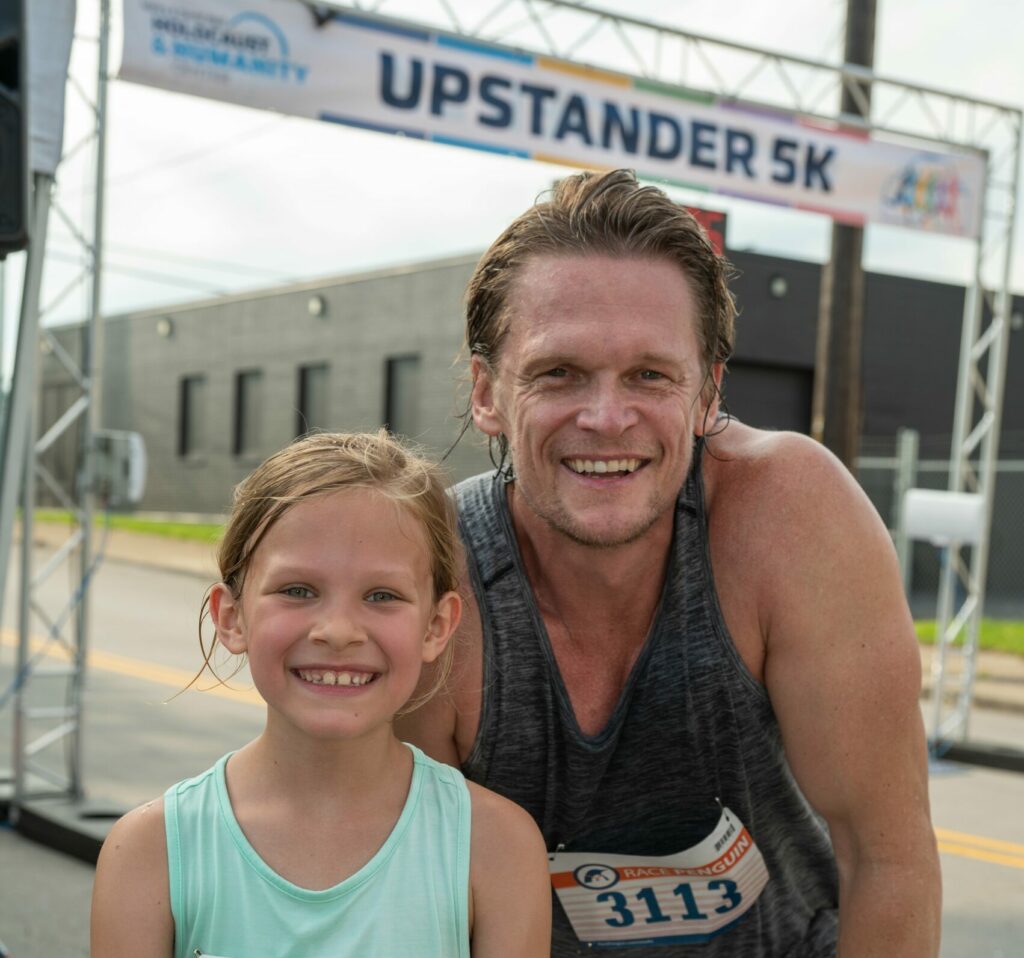 Fuel up after the race with breakfast foods and enjoy activities like pick-up pickleball games, outdoor science experiments, listen to live music and win some freebies from Upstander Weekend partner FC Cincinnati.
5K participants are encouraged to register online now. Runners and walkers will receive packet pick-up information before the big day. Both Cincinnati Museum Center parking lots will be open, so you and your family will be able to conveniently park close to the action.
Get Ready for the Upstander Family Day and FREE Museum Admission from 10 a.m. – 5 p.m.
Once you've crossed the Upstander 5k finish line, all sorts of activities await you at Union Terminal for the Upstander Family Day. All runners receive free admission to the Nancy & David Wolf Holocaust and Humanity Center , as well as all the other engaging museums at the Cincinnati Museum Center. Learn about local Cincinnati history, check out the Natural History Museum and visit the the Nancy & David Wolf Holocaust and Humanity Center to learn how the lessons of the Holocaust inspire action today.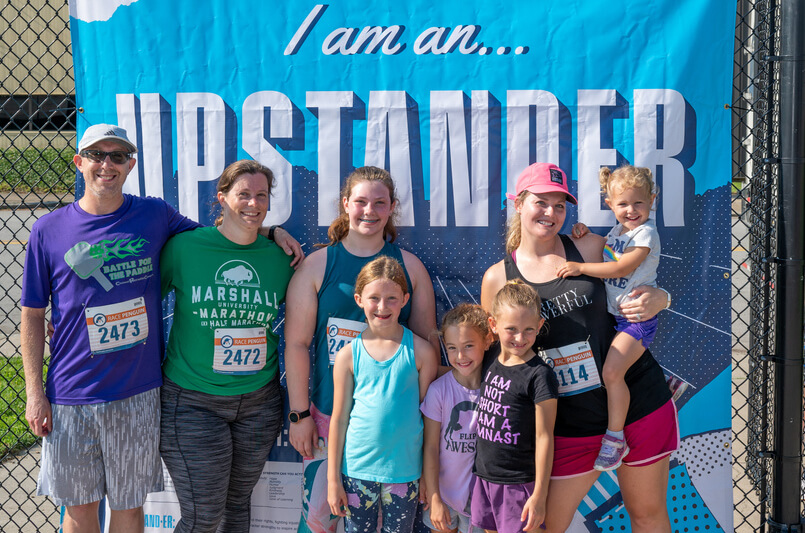 Inside Union Terminal, the kids can enjoy story time and performances by The Children's Theatre of Cincinnati and take on the Upstander Scavenger Hunt throughout the museums. Adults can check out a living book at The Human Library and have honest, respectful conversations to break stereotypes and stigma.
Get Involved at our Upstander Volunteer Expo from 10 a.m. to 5 p.m.
The Upstander Volunteer Expo will be up and running in the Union Terminal Rotunda on June 10. Browse dozens of non-profit and mission-driven organizations, learn about the work they do to be Upstanders in the community and find volunteer opportunities for yourself. Some of our Volunteer Expo community partners include Girls Health Period, Luke5Adventures, the YWCA of Greater Cincinnati and more.
Celebrate at the Upstander Awards with Katie Couric on June 11 at 6 p.m.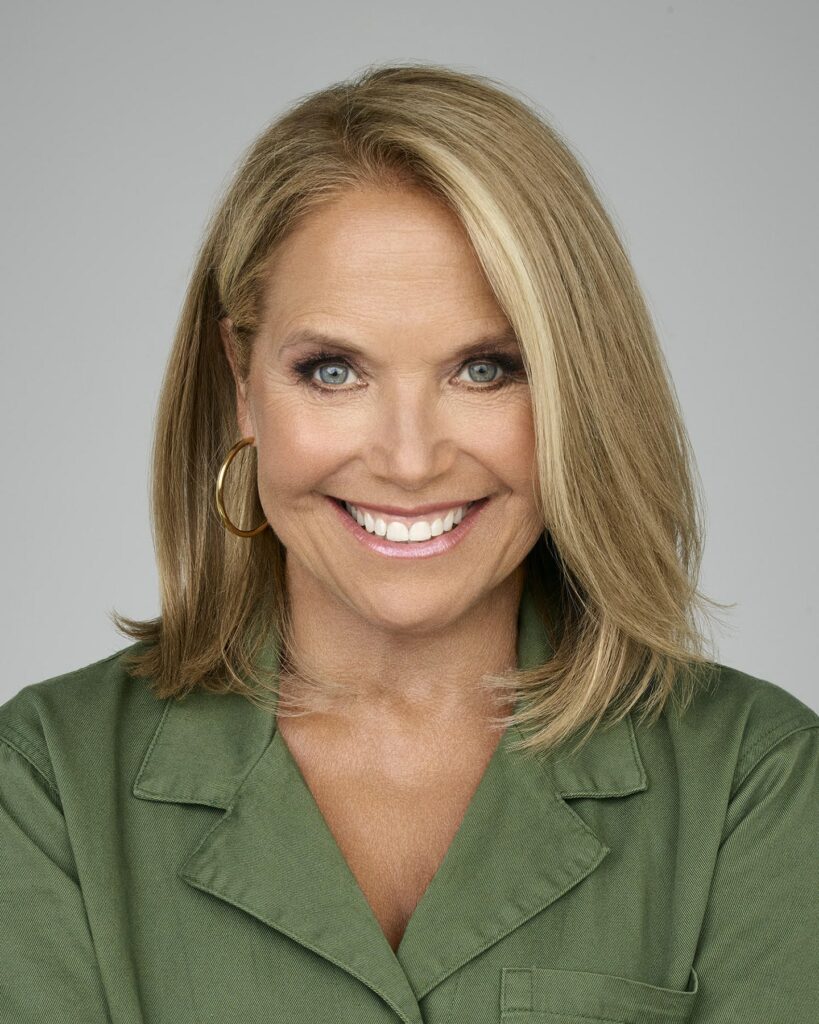 On June 11 at 6 p.m., enjoy the gala-style Upstander Awards event where we will be recognizing individuals in the region who use their strengths to stand up and make a difference in their community. The Upstander Awards in the Union Terminal Rotunda will feature a three-course meal, live music, art experiences and the ceremony hosted by Master of Ceremonies Katie Couric.
To take part in this celebration of our local upstanders, get your tickets now!
The Cohen Family Cincinnati Upstander Weekend is presented by Duke Energy, Fifth Third Private Bank, the Mayerson Family Foundation, WCPO, and Procter & Gamble.
# # #
ABOUT THE NANCY & HOLOCAUST & HUMANITY CENTER
The Nancy & David Wolf Holocaust & Humanity Center exists to ensure the lessons of the Holocaust inspire action today. Located at Cincinnati's historic Union Terminal, HHC impacts more than 2.5 million people every year through digital and in-person events, museum tours, educational experiences, social media, and virtual content. From Australia to India, individuals from more than 25 countries and 30 states engage with our mission. For more information, visit www.holocaustandhumanity.org.